Krafting & Designing Keepsakes for Handmade Boutique Essentials
Krafting & Designing Keepsakes for Handmade Boutique Essentials
Personalized for your loved ones.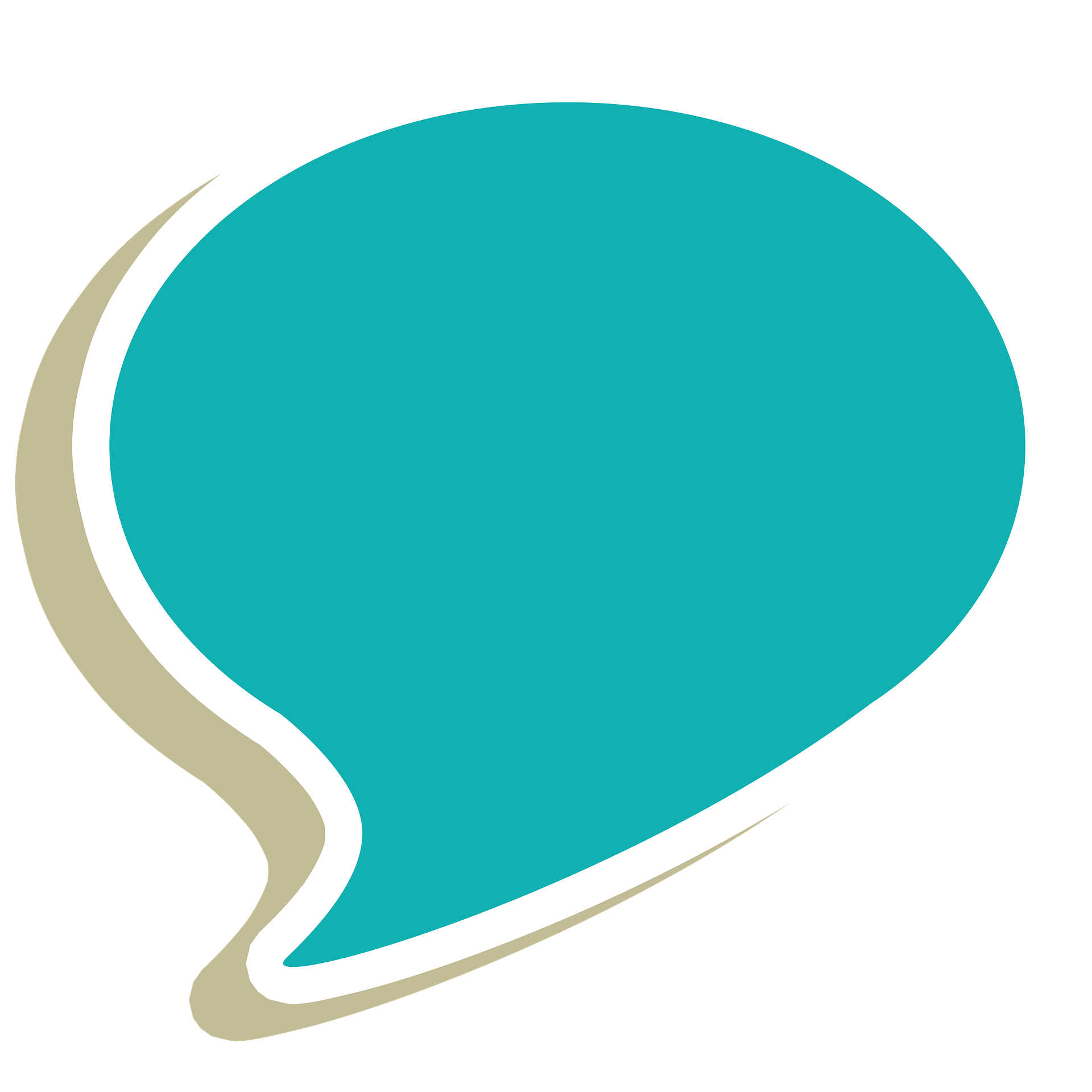 I love this tote! I ordered the silver one with the 3 initial monogram in black. It is the perfect size and I love the material. I bought two-one for me, one for my best friend. Completely thrilled!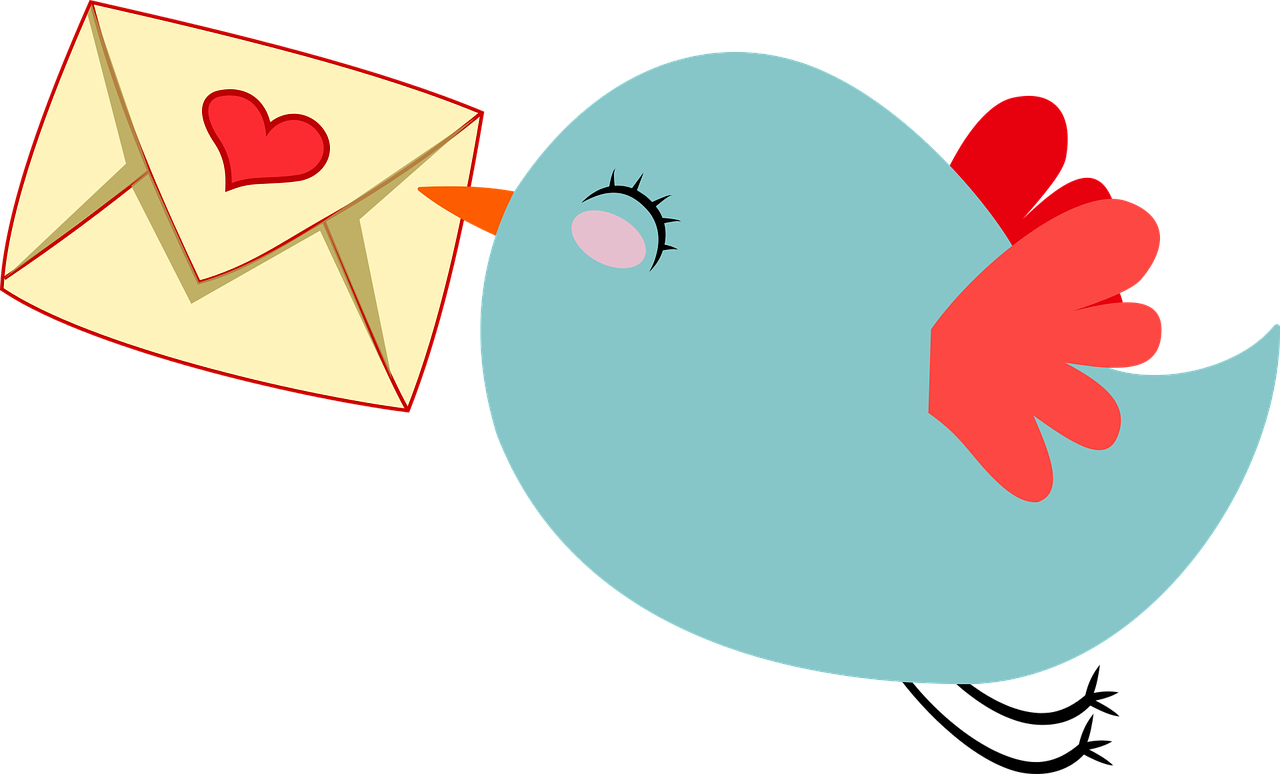 SUBSCRIBE FOR EXCLUSIVE KC DEAL & PRODUCT PREVIEWS
Be the first to know about VIP deals and get 10% off your next order.