"You can never be over dressed and over educated."
THERE'S A CHILL IN THE AIR
Hoodies, hot cocoa, boots, jeans, cuddling, crisp air, flushed cheeks. I live for Autumn.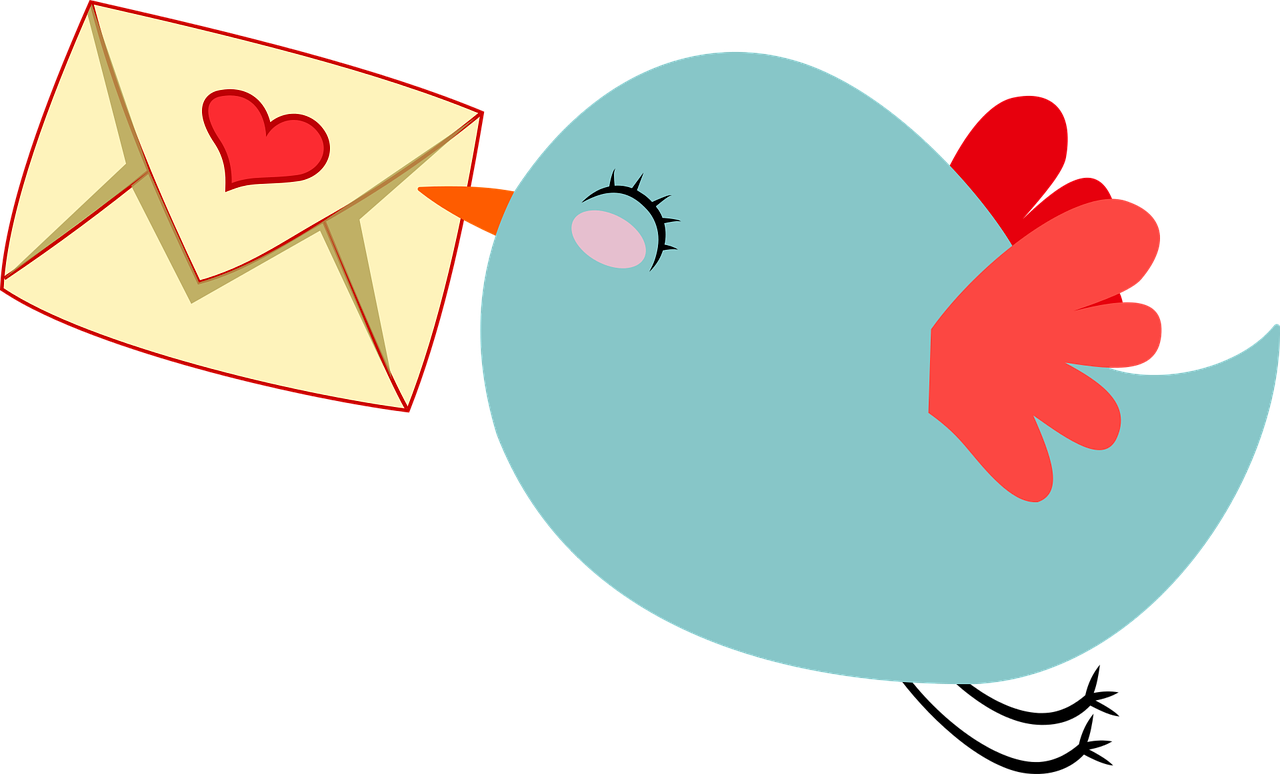 SUBSCRIBE FOR EXCLUSIVE SALES & PREVIEWS
Be the first to know about VIP sales and get 10% off your next order.