Ensuring your orders are processed carefully, colorfully, and efficiently with individual consideration.
"I am so grateful to be employed by such a wonderful family company. Krafty Chix is not only a blessing to me, but to their community. The Pitterle Family values in action is an inspiration, both personally and professionally. In fact, I have yet to sleep in until my alarm goes off - I feel priveleged to work for Brian & Denise. Krafty Chicks is not just handmade boutique essentials, but a family making memories."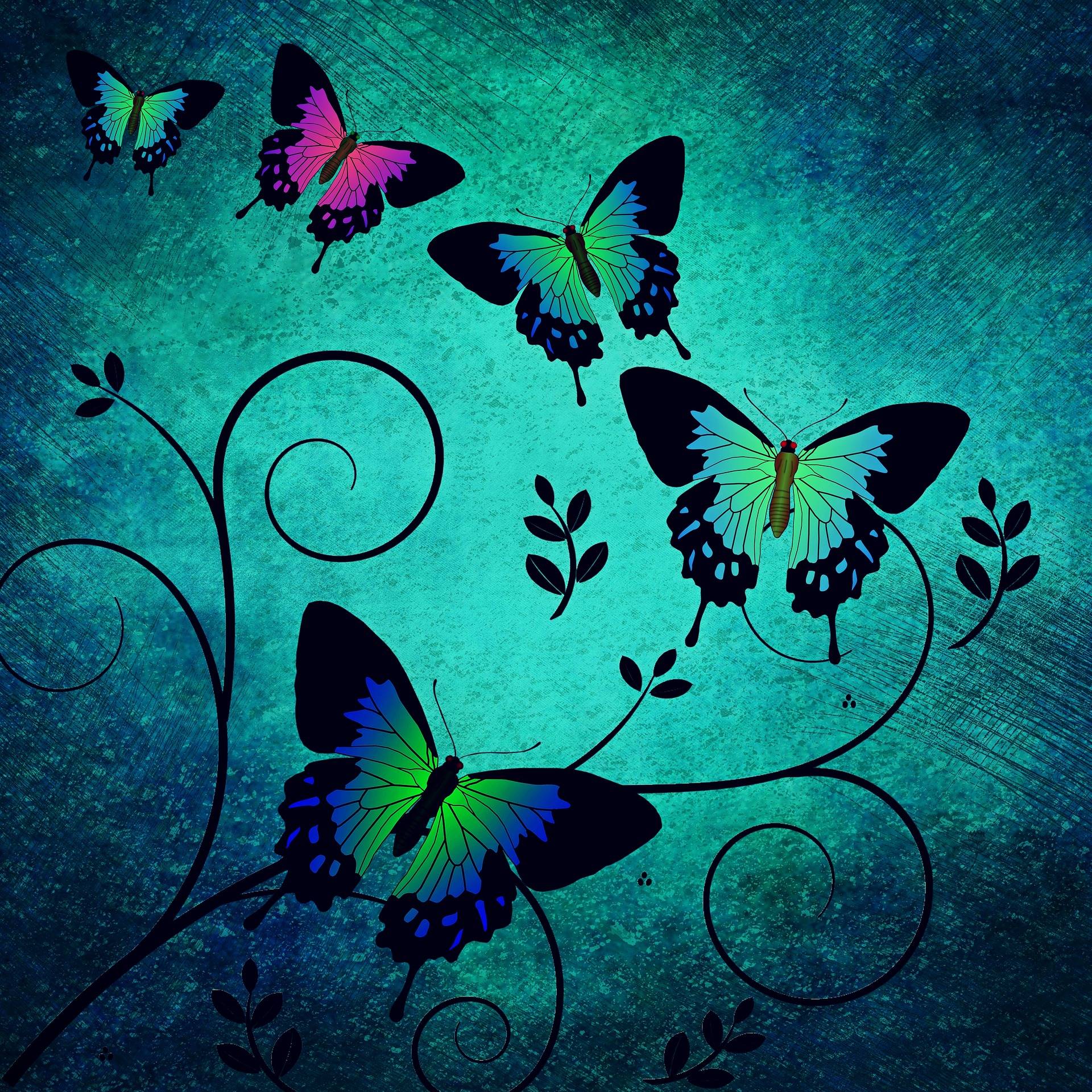 BETHANY
Invoice Processing Assistant
"I love ensuring that our customers are getting just what they asked for while double checking to ensure it's krafted with Krafty Chix love."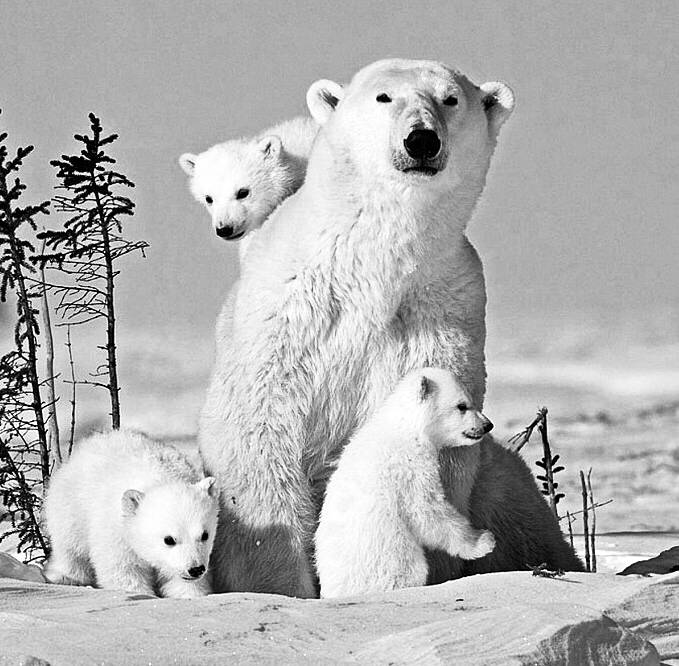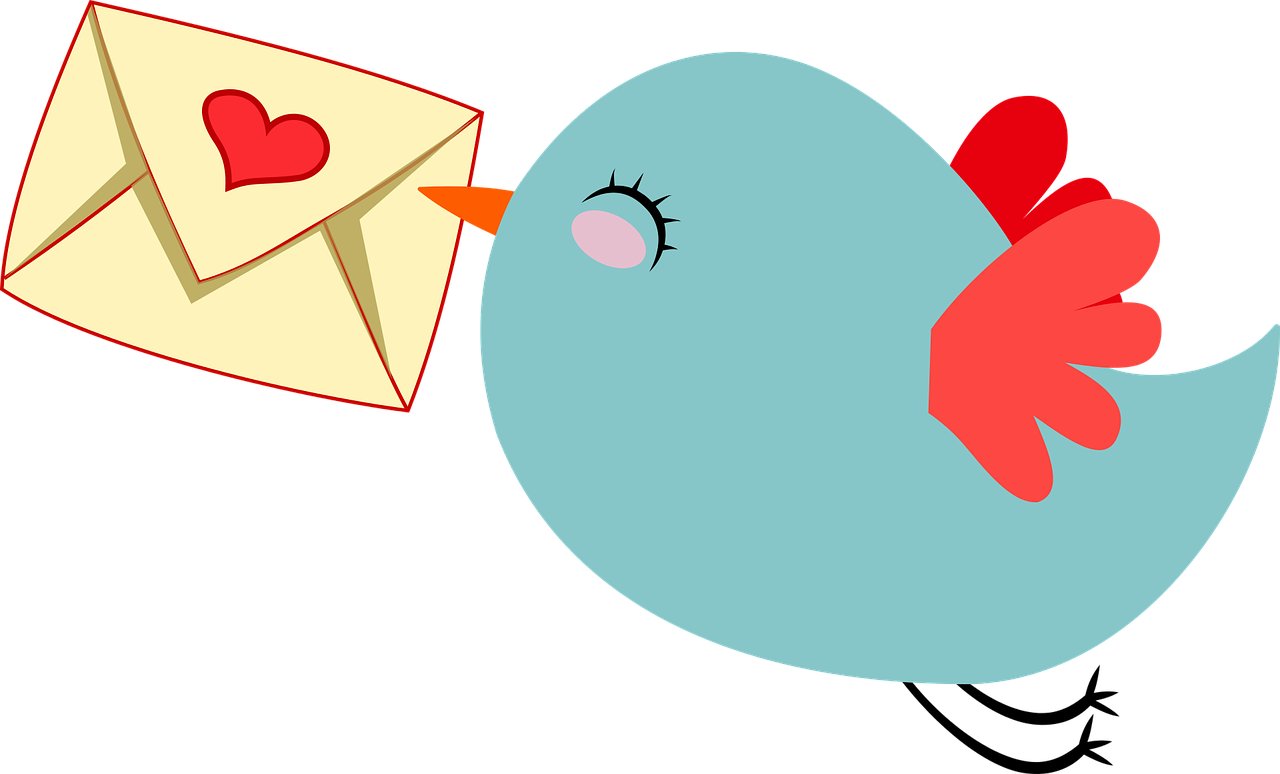 SUBSCRIBE FOR EXCLUSIVE SALES & PREVIEWS
Be the first to know about VIP sales and get 10% off your next order.