Gifted and caring communicators ensuring you have a great Krafty Chix experience one email, chat, and phone call at a time.
"After living a year in the Phillipines, my family moved back to Arizona in July 2017. Once my daughter was settled at school, I was introduced to Krafty Chix through a family friend at church. It was a creative refreshing change from the corporate world and allowed me to play with all the custom vinyl creations that Krafty Chix offers. Recently, we have opened a laser engraver department - you can find me engraving anything from personalized tumblers to acrylic halloween goods."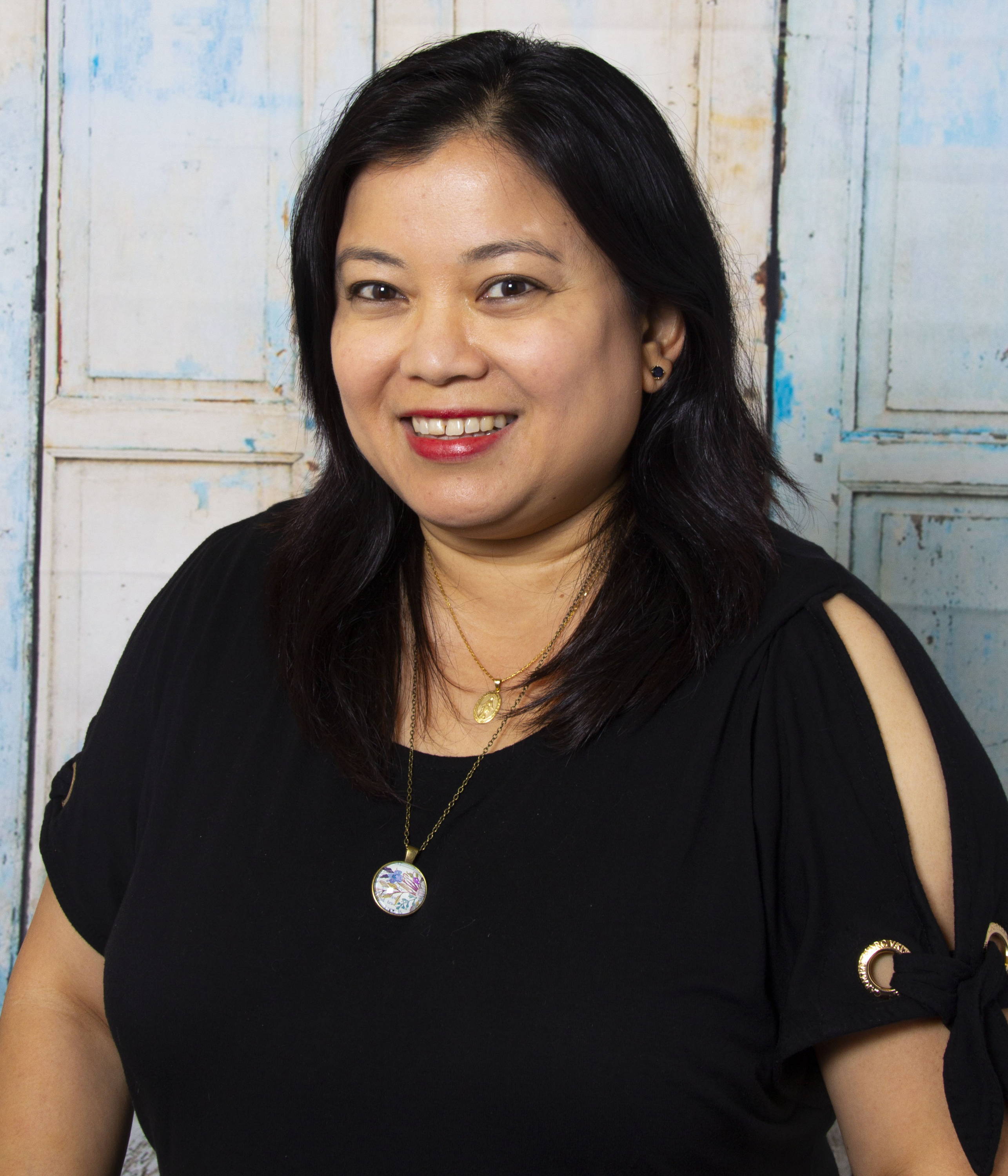 "I am so grateful to be employed by such a wonderful family company. Krafty Chix is not only a blessing to me, but to their community. The Pitterle Family values in action is an inspiration, both personally and professionally. In fact, I have yet to sleep in until my alarm goes off - I feel priveleged to work for Brian & Denise. Krafty Chicks is not just handmade boutique essentials, but a family making memories."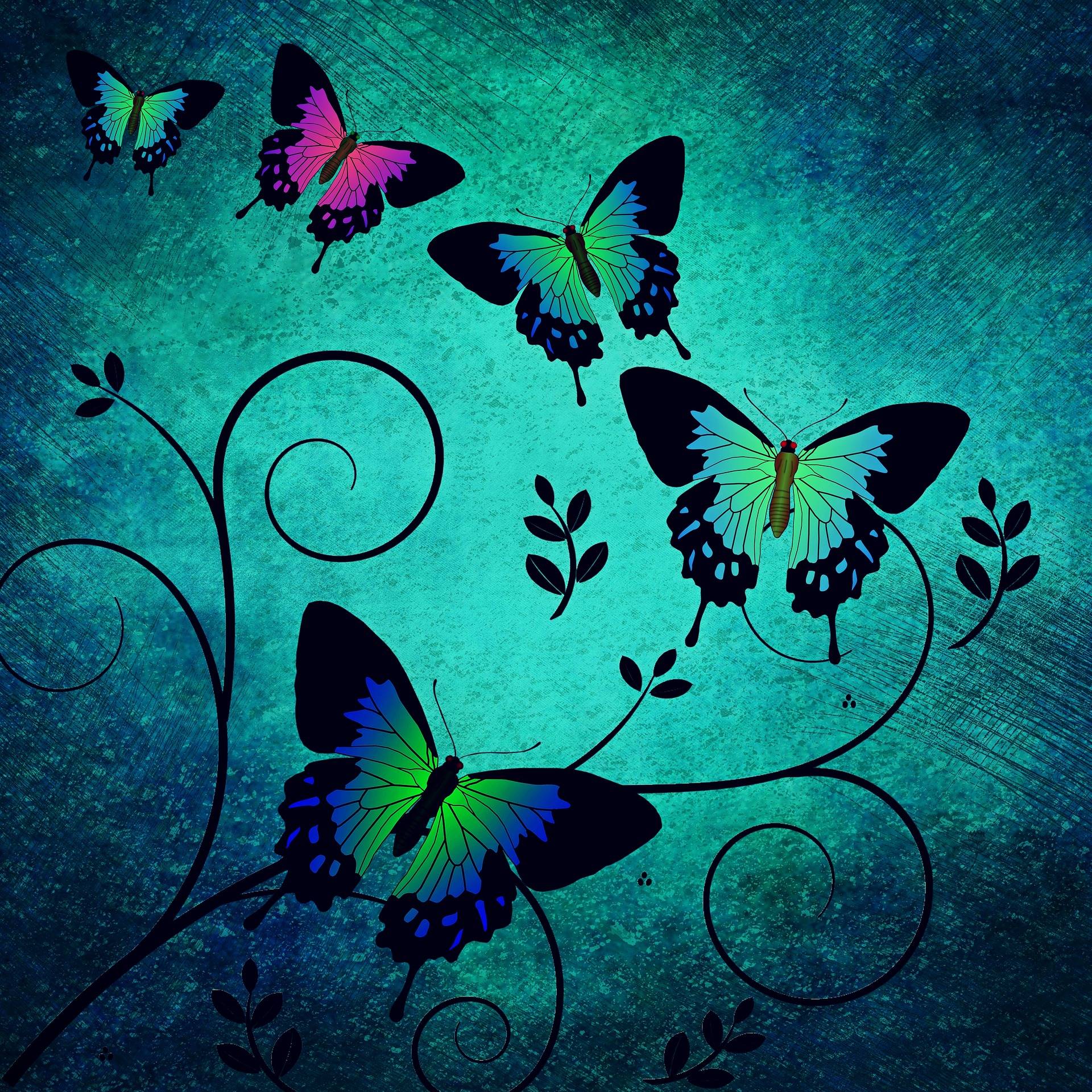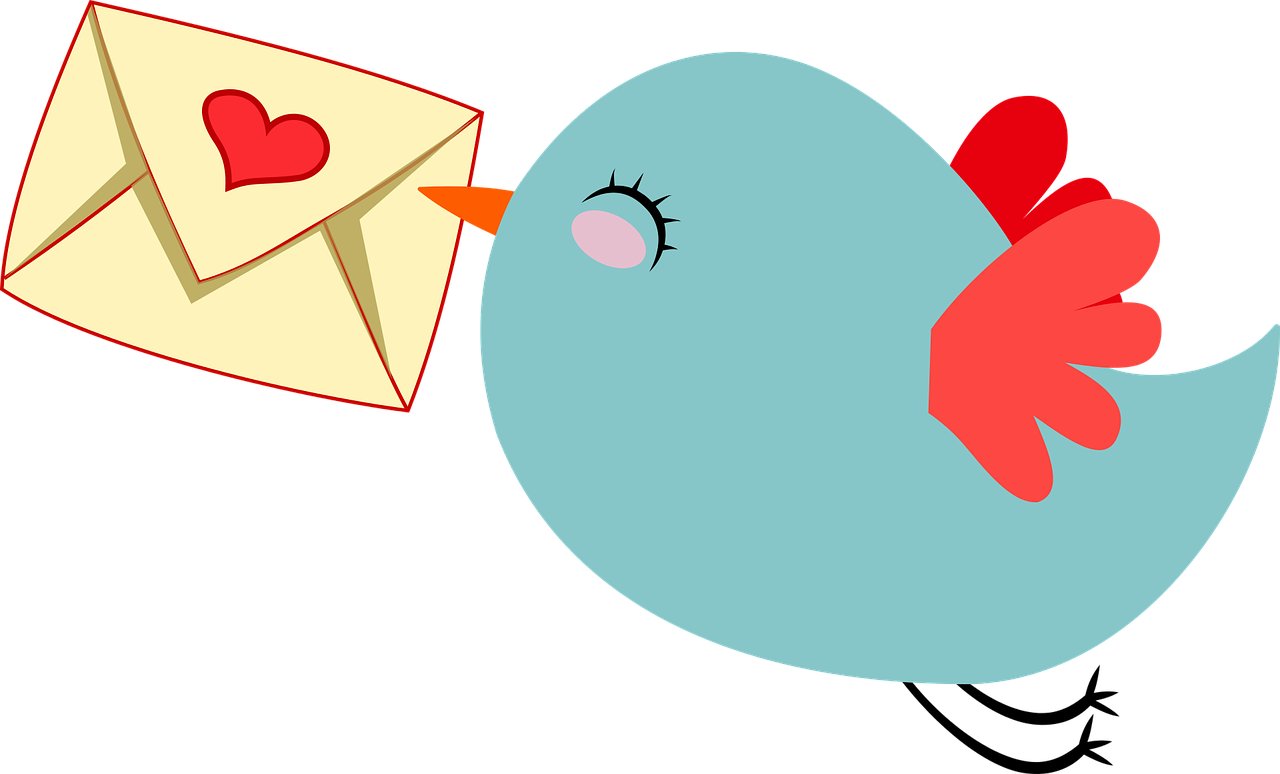 SUBSCRIBE FOR EXCLUSIVE SALES & PREVIEWS
Be the first to know about VIP sales and get 10% off your next order.