True artists design and handcraft necklaces, earrings, bangles, and more into your individualized keepsakes to help you sparkle in your everyday life.
"I've been with Krafty Chix since October of 2014. After seeing one of Krafty Chix's original Best-Selling Necklaces & Earrings, I wanted to explore the production of these personalized gems. Throughout the years with Krafty Chix, I've learned so many new jewelry making skills and have designed many of the custom handmade jewelry that we offer today. Utilizing my workplace peers as muses, I design unique samples per our customer's requests and interests. Most of all, I love to go above and beyond with my team members to provide customers with their next custom style trend or gift idea."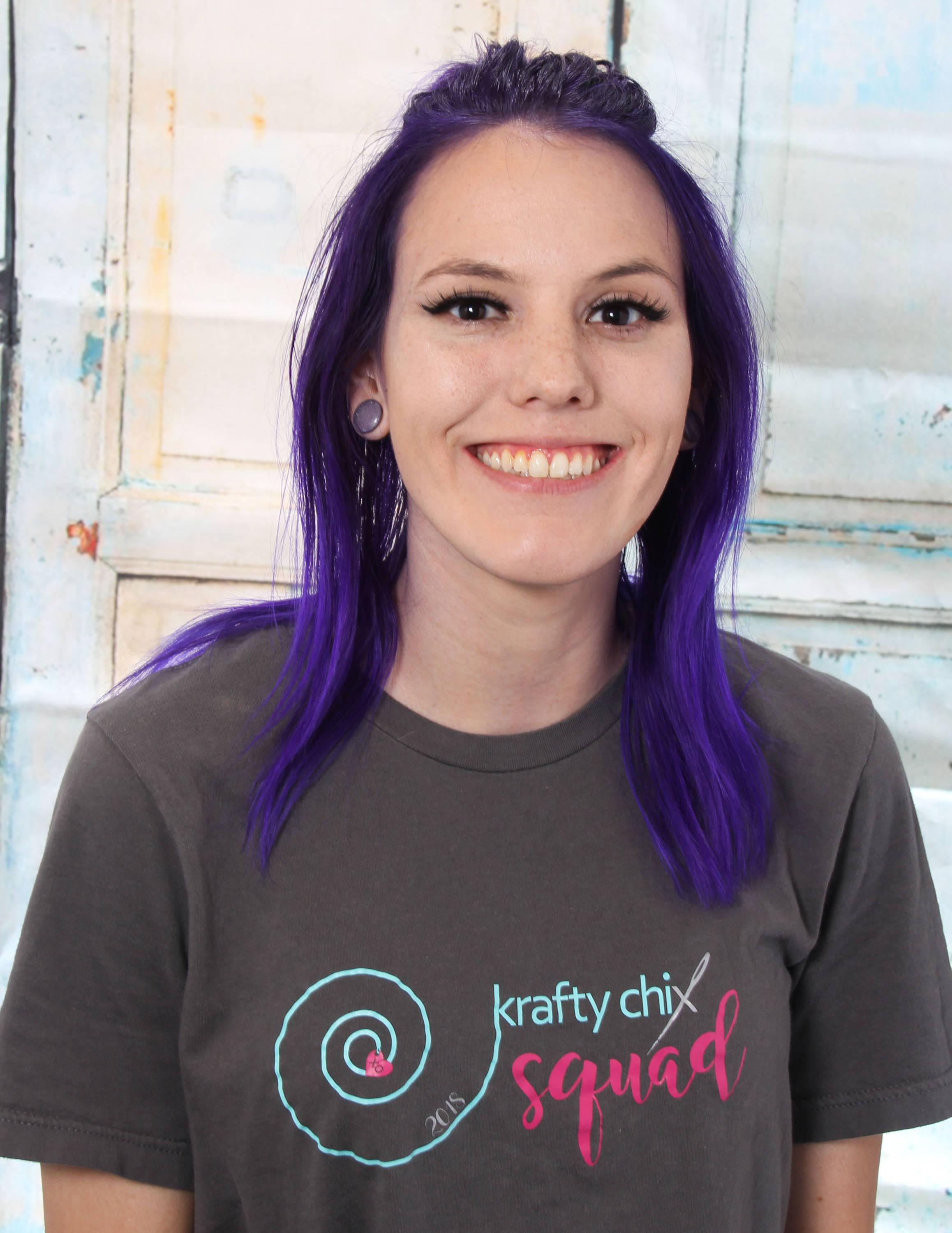 DENISE
Co-Founder & Jewelry Co-Lead
"Okay, here we go! So, one day my bff's daughter needed to raise money for a People to People trip to Australia. We started brain storming on new and different ways to raise money. Both of us loved to scrap-book at the time, #addicted! We said "let's sell our scrap books". I am notorious for making scrapbooks, but never putting any actual pictures in the book. So we had a ton of them ready. Well, that was the beginning of Krafty Chix, March of 2013. We started by selling craft items at local craft fairs that we would make with our friends family. The local craft fairs were successful, so we didn't see any good reason to stop. We broadened our reach by opening a shop on online. We latched onto the idea of small crafty individuals all over the country collaborating, making, and selling handmade craft items online. Krafty Chix has now allowed both my husband "former rocket scientist" and me "former accountant" to quit our jobs and make super fun cute stuff all day long! Krafty Chix also has 12 girls working with us now. We love making ALL the orders everyday!
Brian and I have 2 Children Violet and Mason who also help us package on the weekends and of course the holiday seasons!"
-XO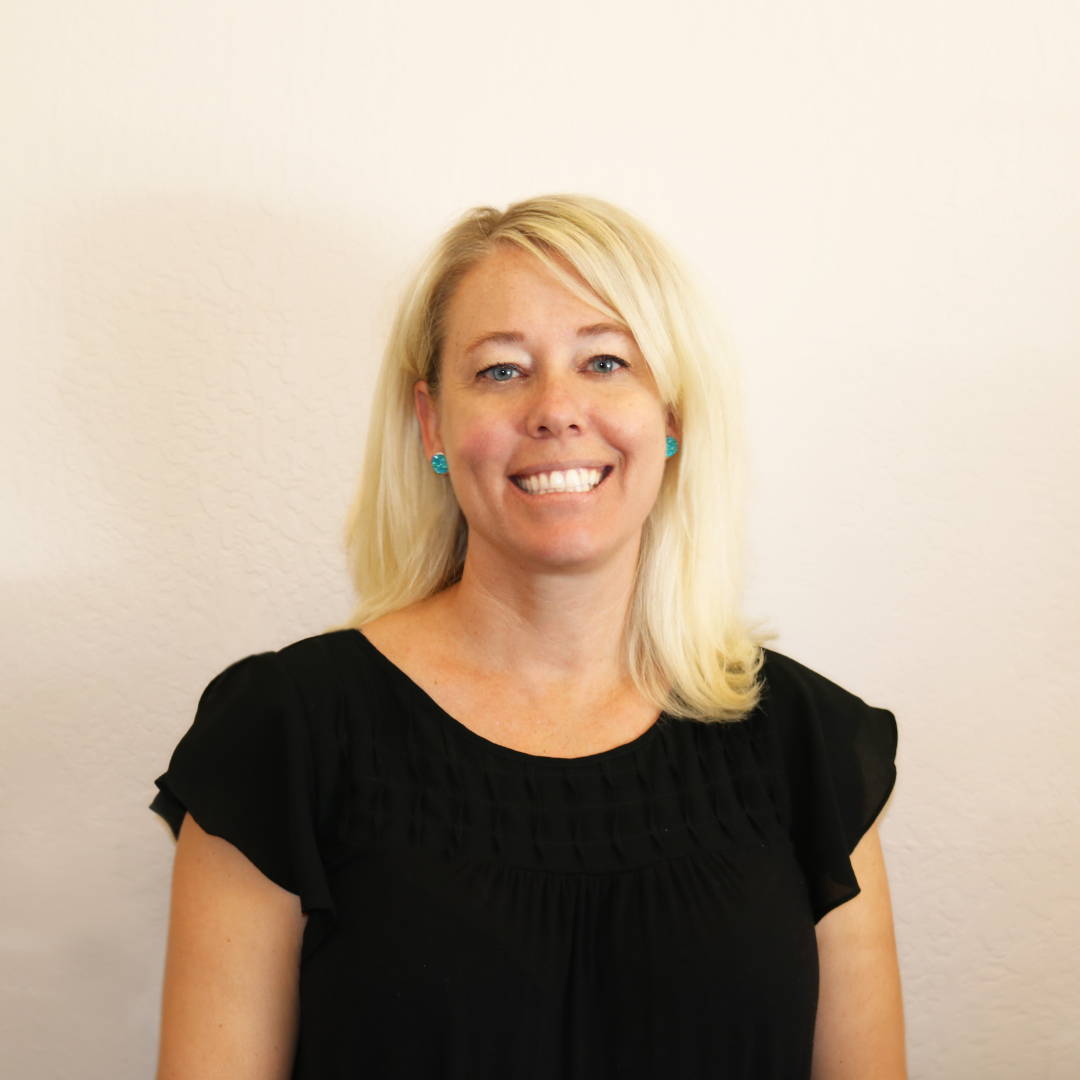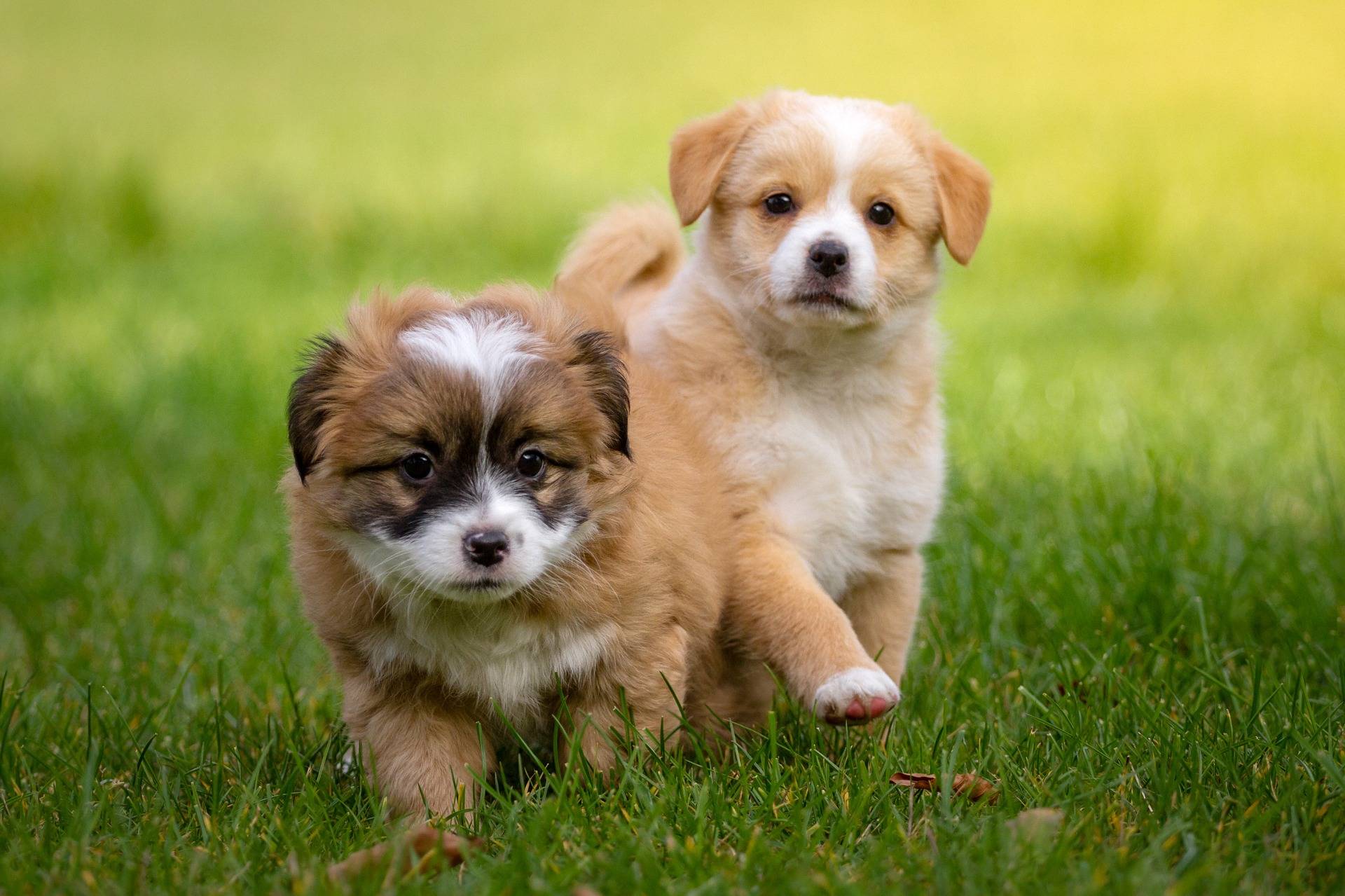 "I first met the Krafty Chix Crew hosting their company team building event at Top Golf Scottsdale. Impressed with my abilities to handle multiple tasks, I was offered a position by one of the owners. Approaching my 1 year anniversary, I love everything about this job. I get to do what I love and Krafty Chix is life a second family."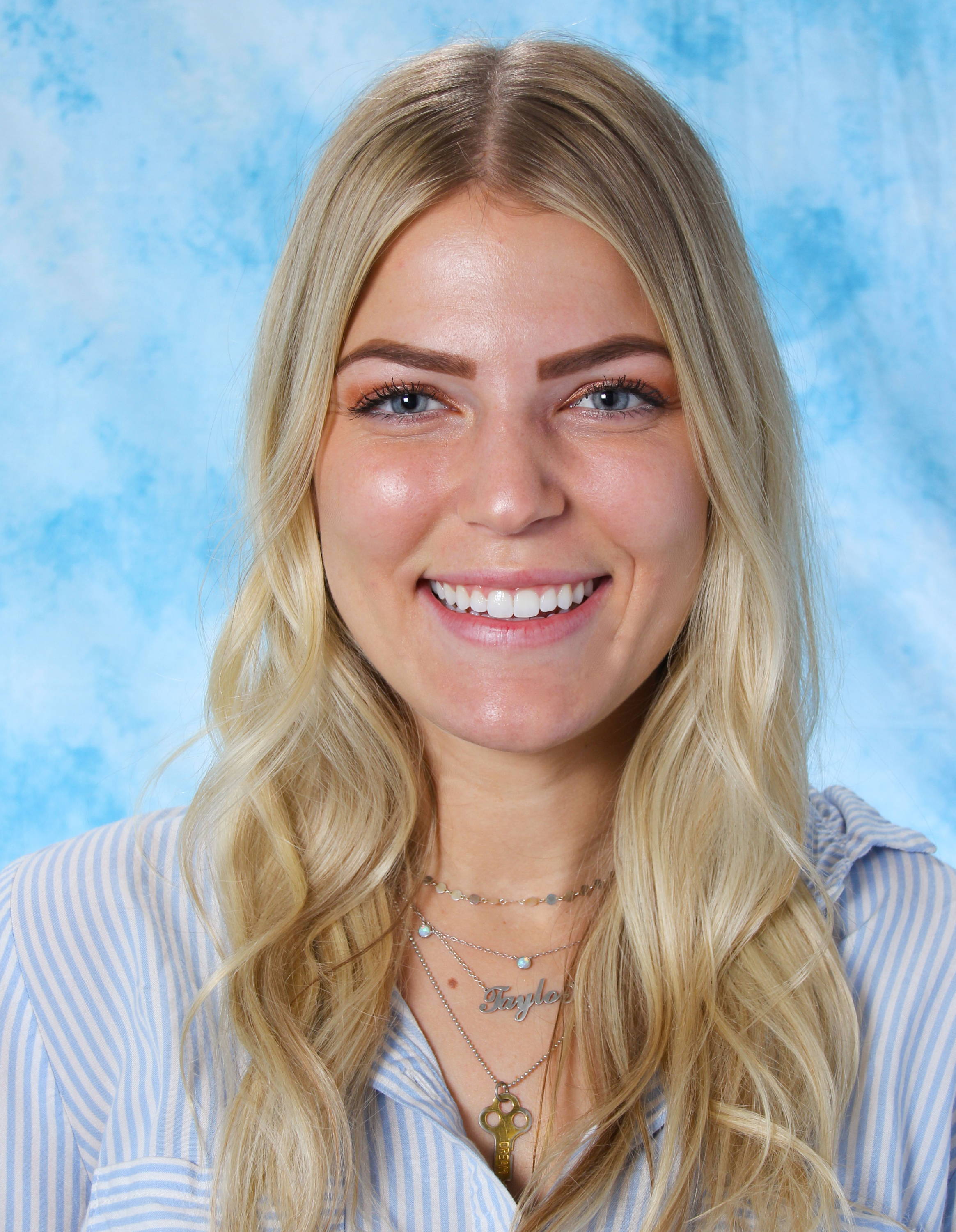 "I have been with Krafty Chix since November of 2017 and I love it! Lucky to have met Denise through a friend that was currently working there. I help all the departments, however, my favorite would be Jewelry. I love learning about our customers through our Peas in A Pod necklace. I can't wait to learn more as Krafty Chix grows."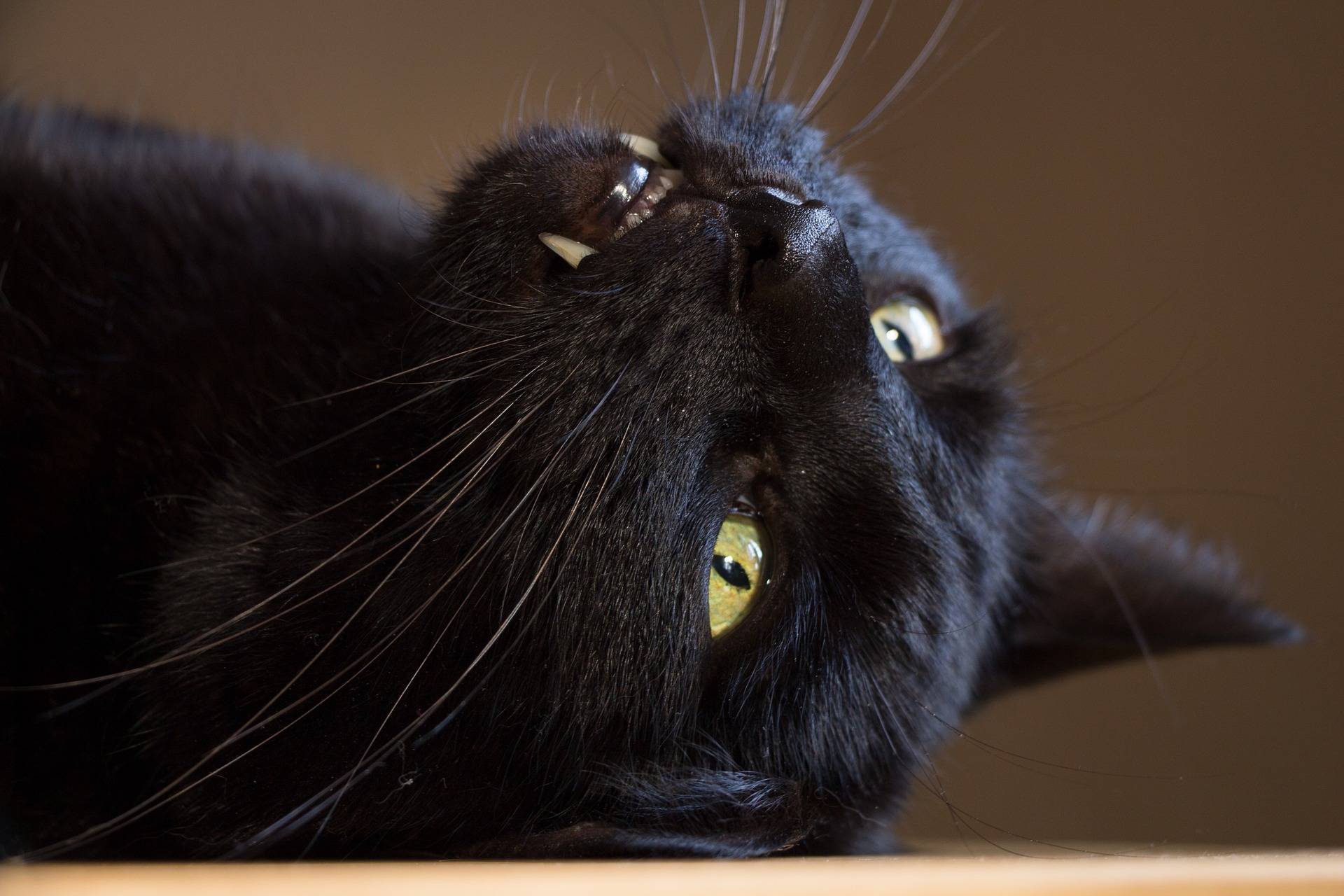 MARCELLA
Jewelry Assistant
"I was first introduced to Krafty Chix through my friend, Cecil. It was during the Christmas season and I was hired to help with making Jewelry. I retired 6 years and never thought that I'd be working again. After working through the Christmas season, Denise & Brian offered me a permanent position. Enjoying what I did, I accepted. Krafty Chix is a very creative and fast growing company, which has made it so much fun to work here. I enjoy learning new things, which makes coming to work everyday a new experience. I can't wait to see what the future holds."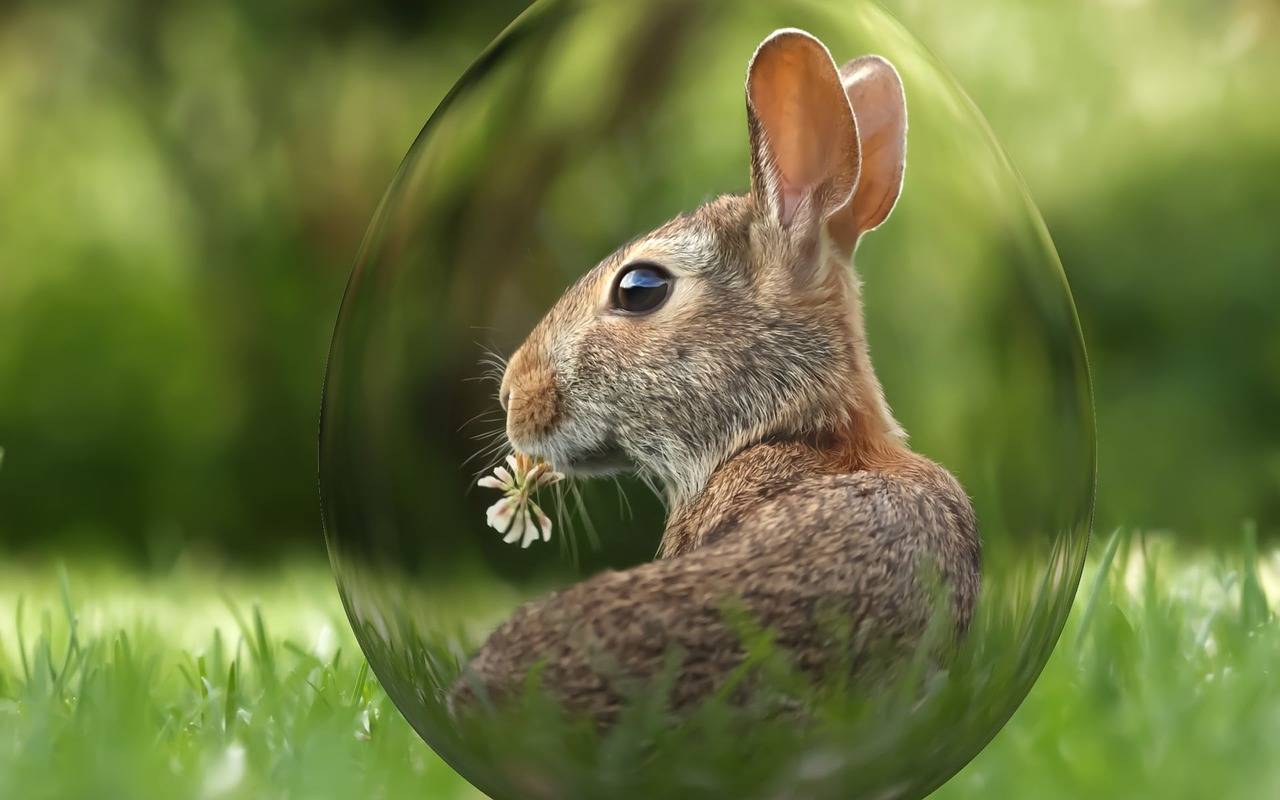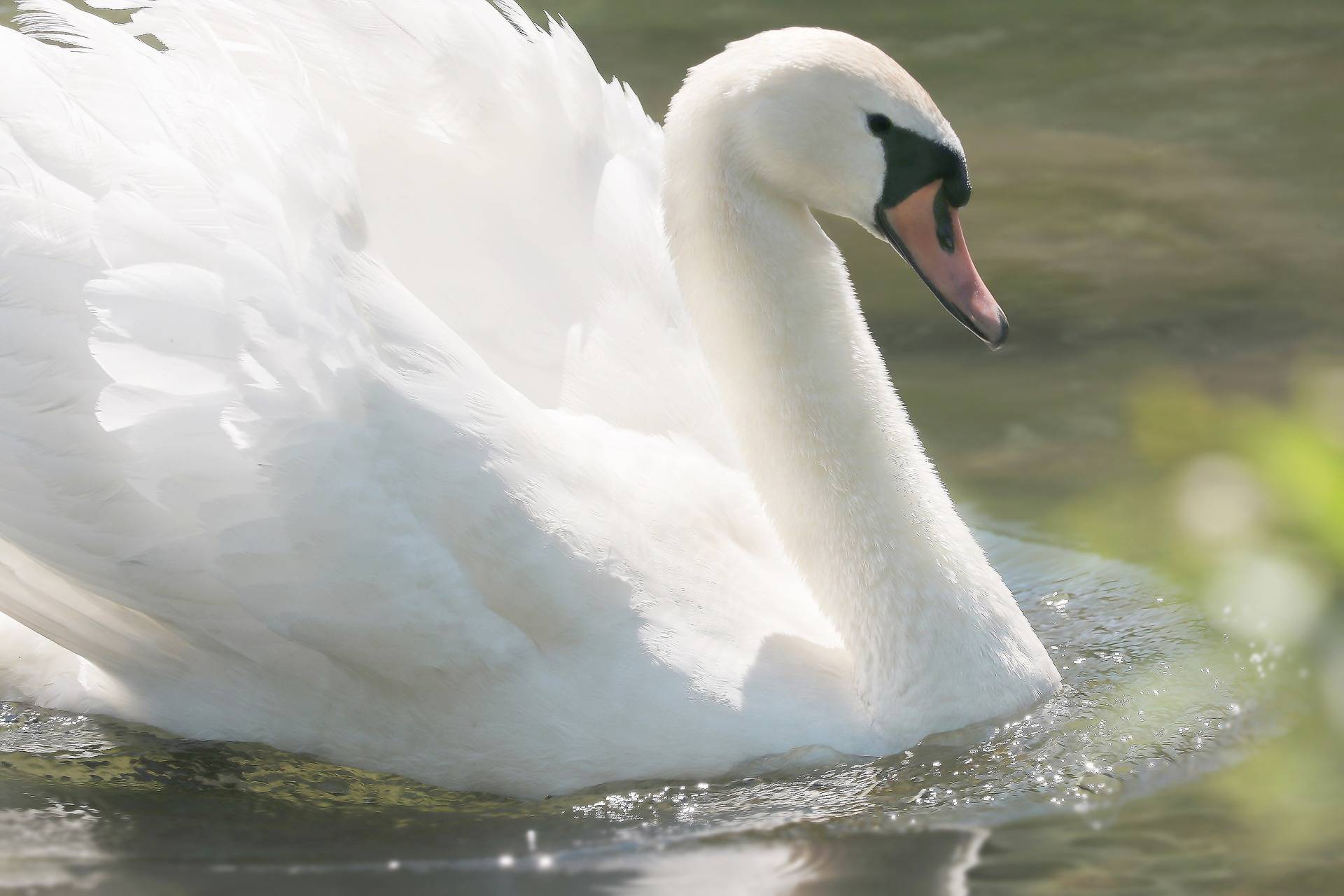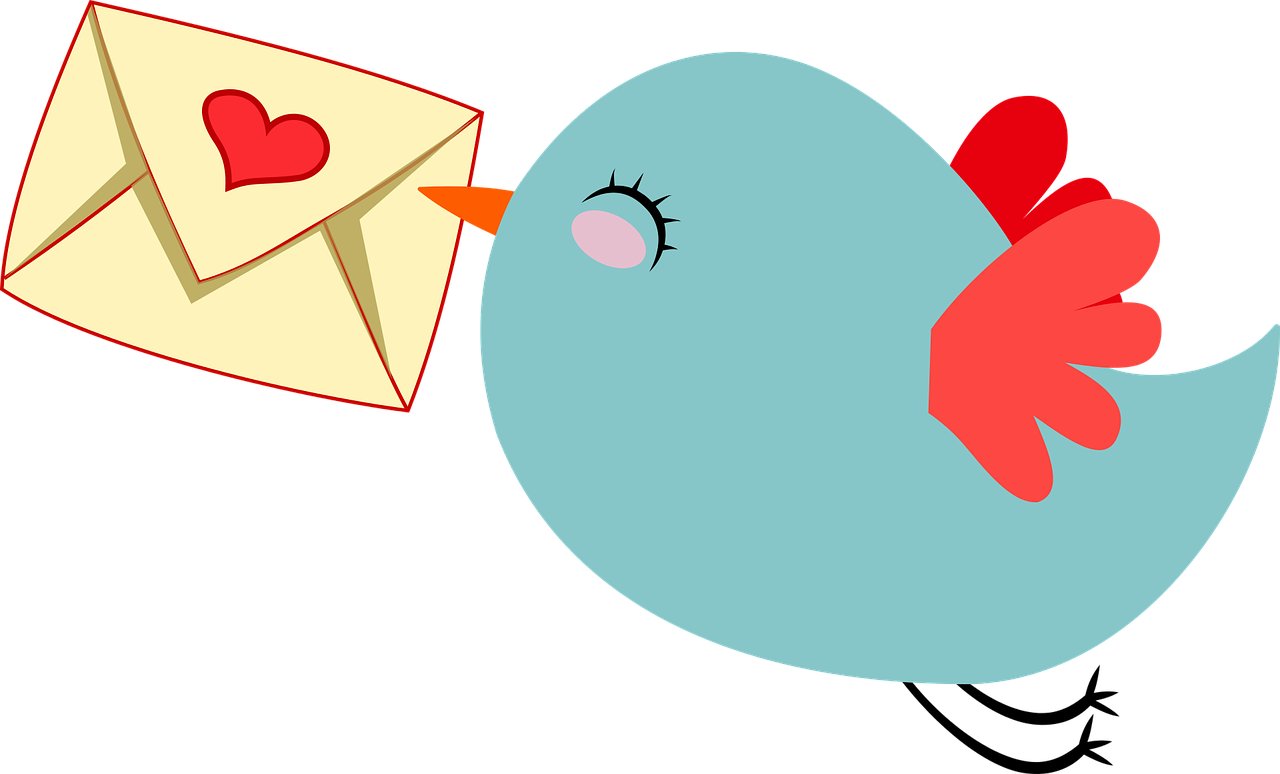 SUBSCRIBE FOR EXCLUSIVE SALES & PREVIEWS
Be the first to know about VIP sales and get 10% off your next order.